Meet the Paisleys: Taking a New Path at Bay Harbor
Dianne and Wes Paisley have been members at Bay Harbor Yacht Club since 2007. Although they are avid boaters, it was the sport of cycling that brought them to northern Michigan. Wes tells us, "We started coming up on weekends from Detroit to cycle. We stopped by Bay Harbor one day, had lunch and said 'wow, this place is beautiful. It wasn't long until we decided to move here." Although they were originally looking for a place in the woods, they quickly discovered Bay Harbor was alive with activity.
"We had friends up here, and they recommended that we take a look. One the biggest things for us is that this is a community unto itself, and we have made friends that will be our friends for life," adds Wes. "Bay Harbor is the best place to be, and we love coming up here."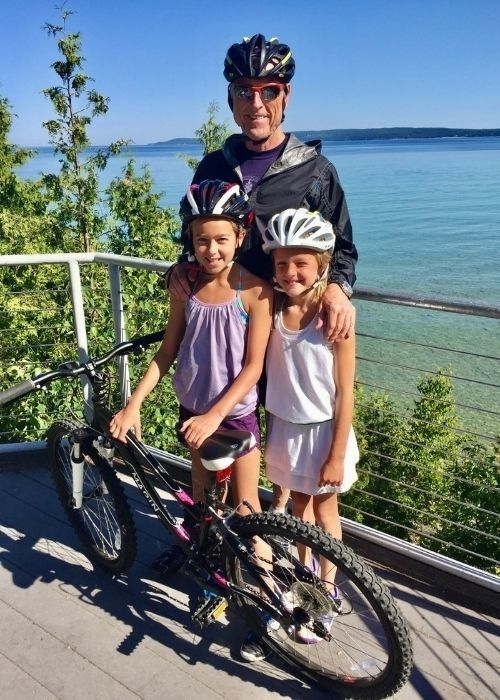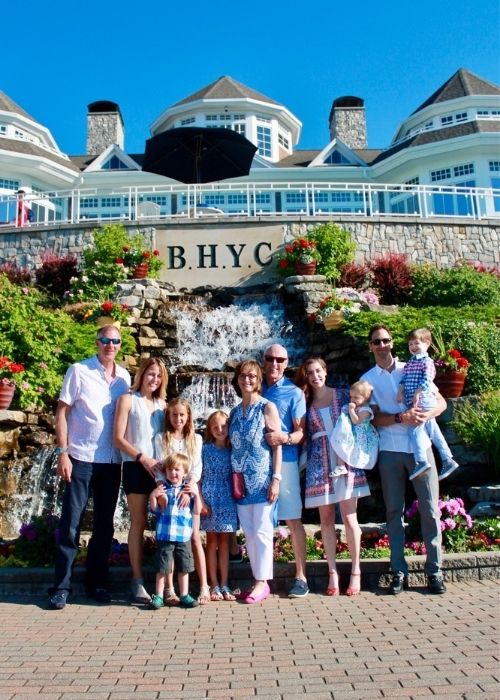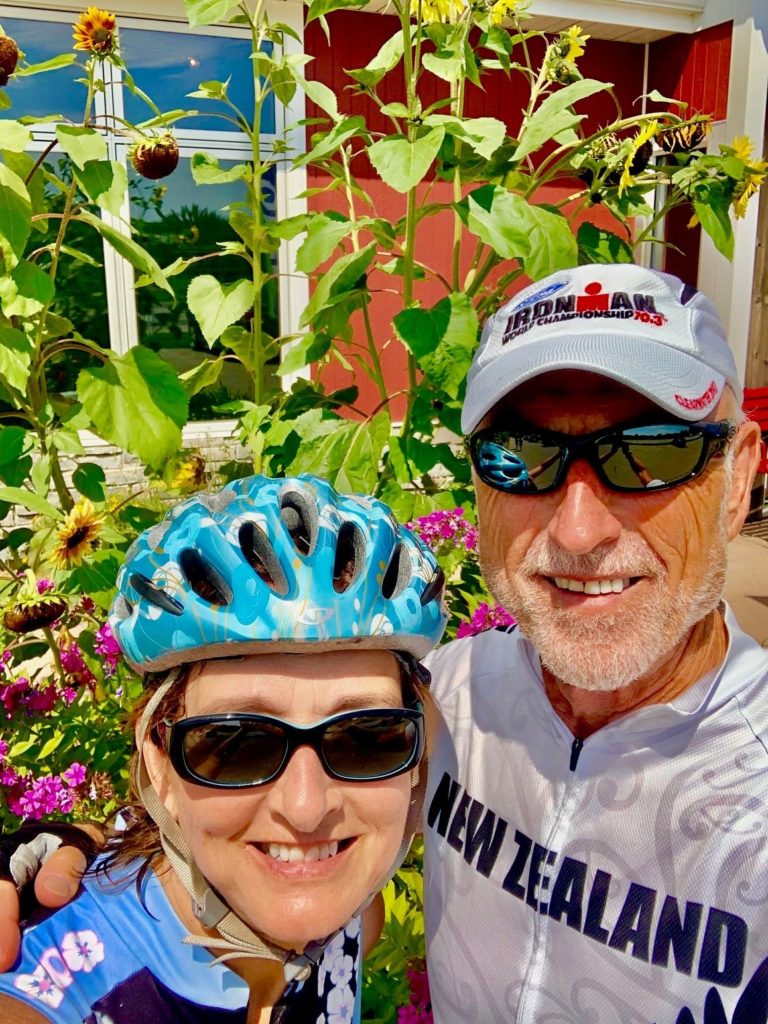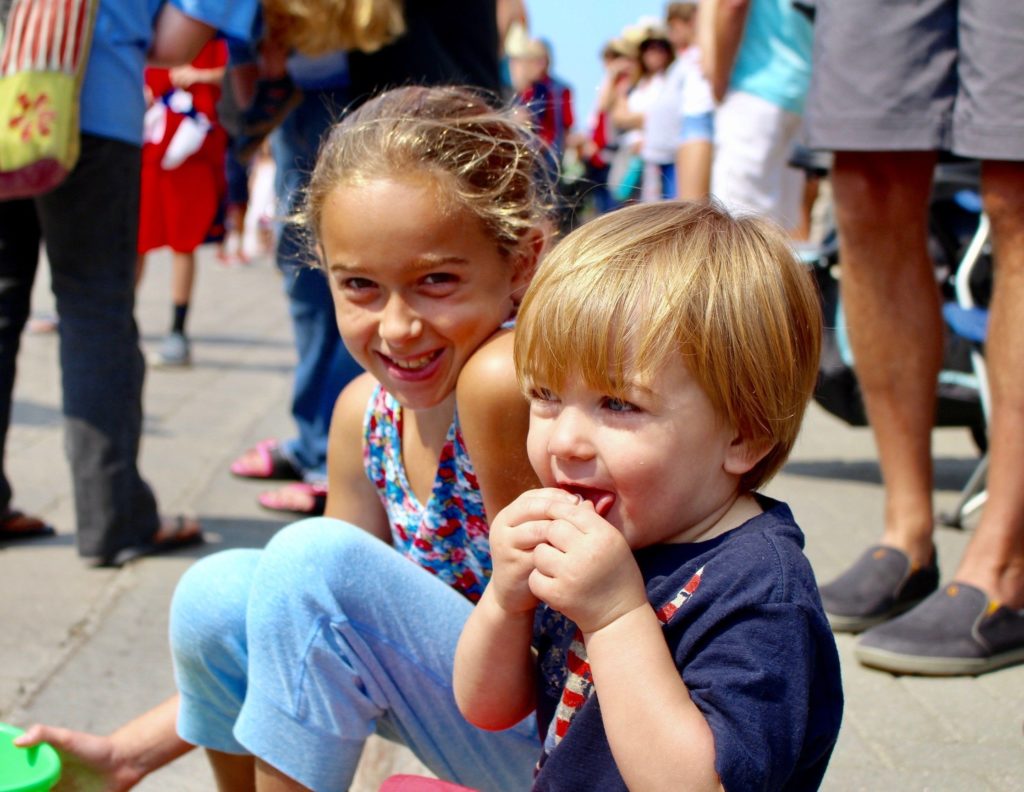 Dianne tells us about the cycling that got it all started. "It's such a great location because you're right in the middle of the beautiful resort towns of Charlevoix on one side, Harbor Springs on the other and Petoskey in the middle. It's easily accessible by bike or walking or running. There are a lot of back roads, and the nice thing is cycling in this area there isn't a lot of traffic. It's very hilly so it's quite challenging, but there's a lot of paths."
Wes uses his knuckles to visually represent the area, "So if you go north and south you go over the humpbacks. There's Camp Daggett and Resort Pike. You actually ride to Boyne City, so it's aggressive, but we have some friends that like to ride as well." When the weather isn't ideal or other challenges arise, the couple turns to the new Bay Harbor Yacht Club Wellness Center. "As a cyclist, the Pelotons are great. I had back surgery last September and had to ease back into it. It's amazing."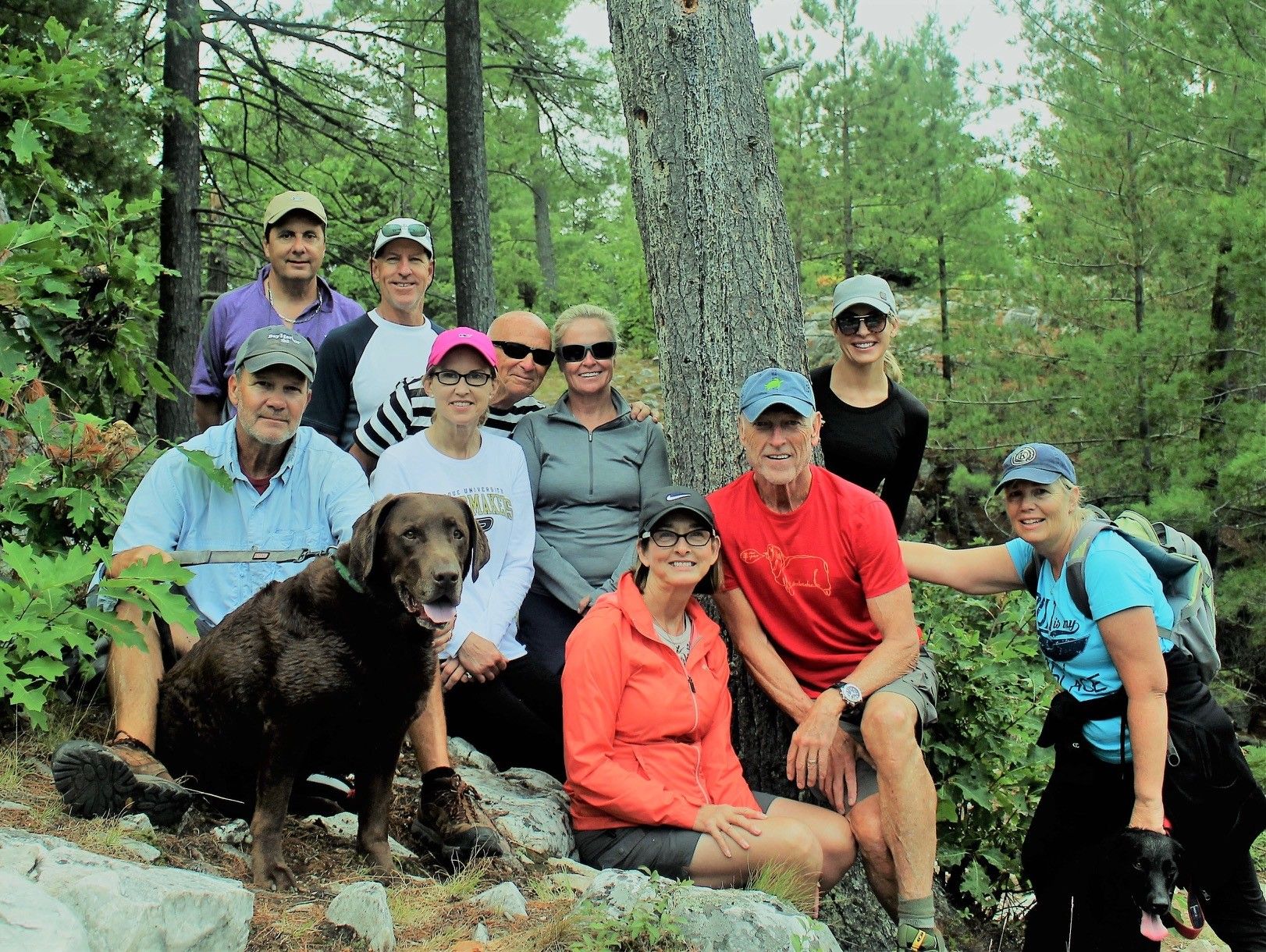 Dianne tells us when they aren't traversing the land, they love to hit the lake. "We're boaters, and we have a wonderful cruising club at Bay Harbor. In fact, we're leaving tomorrow to go to Wisconsin on our boat. There are about six boats going. We'll be gone for two weeks. We schedule maybe four trips a year with our cruising club, and it's fun."
"So, we're Cruise Captains," says Wes. "We're part of the committee, so we planned two back-to-back weekends in Traverse City. Dianne and I organized that trip in the middle of July. We had so much demand. People wanted to go to Traverse City. We also head out to South Manitou Island, Beaver Island, but mostly city ports." The couple plays an active role in making the weekends memorable for everyone who travels, "We organize the slips, the dinners, winery visits and those activities. Each couple takes responsibility for organizing one of those trips. It's a great group."
And how does the rest of the family enjoy Bay Harbor. "Our family comes frequently, especially the week of 4th of July. That's such a big celebration here for that entire week," says Dianne. "So, they come up, and there's fireworks. There are all kinds of games on the beach for the kids and of course, barbecues. They love it, and they look forward to it every year.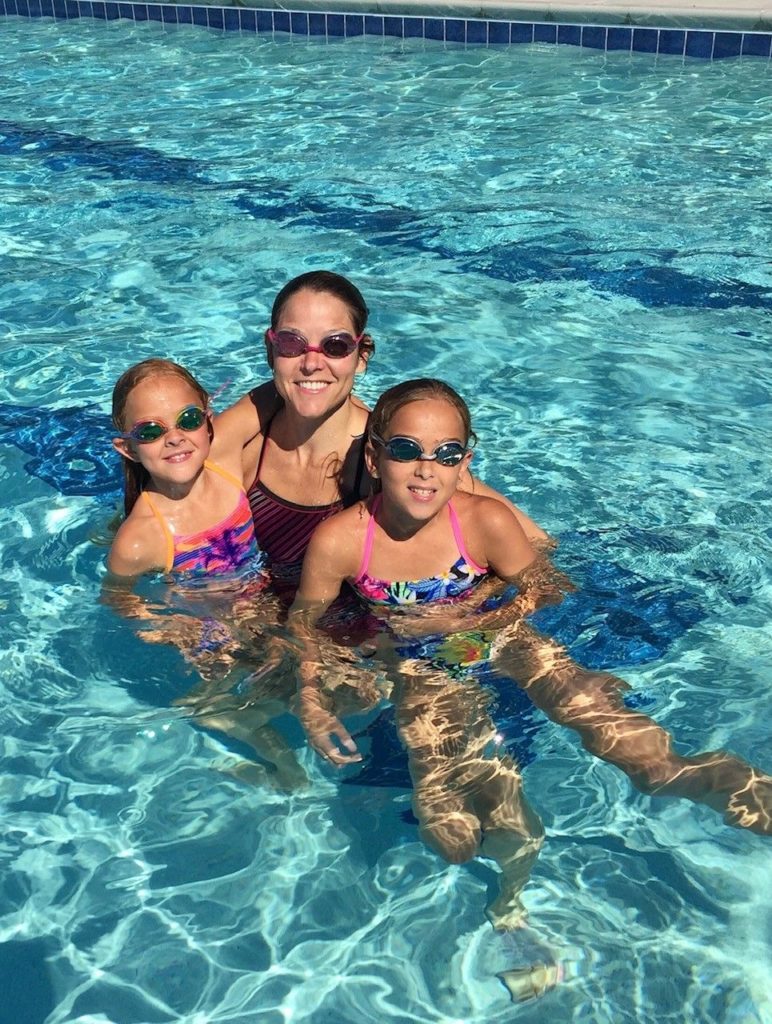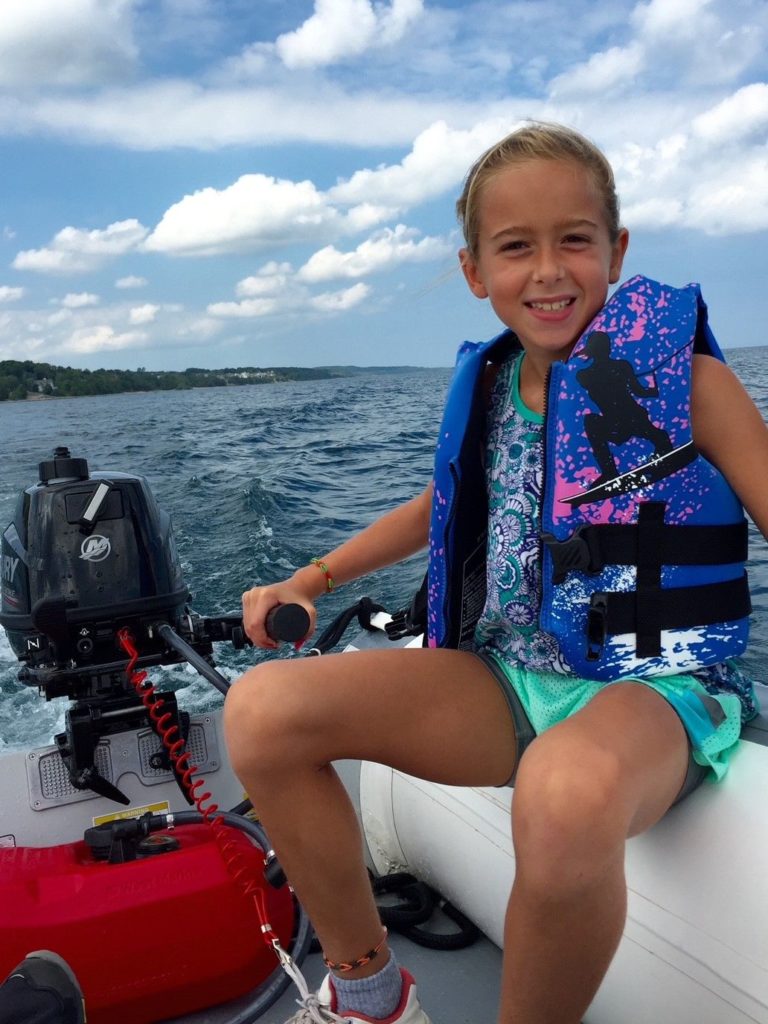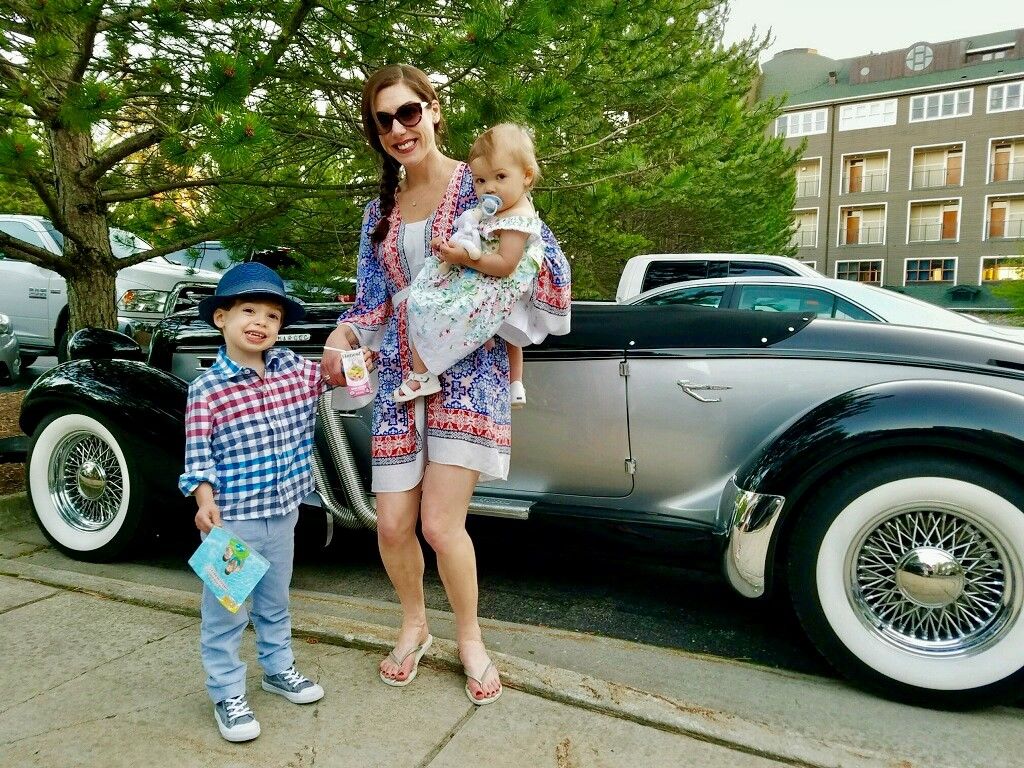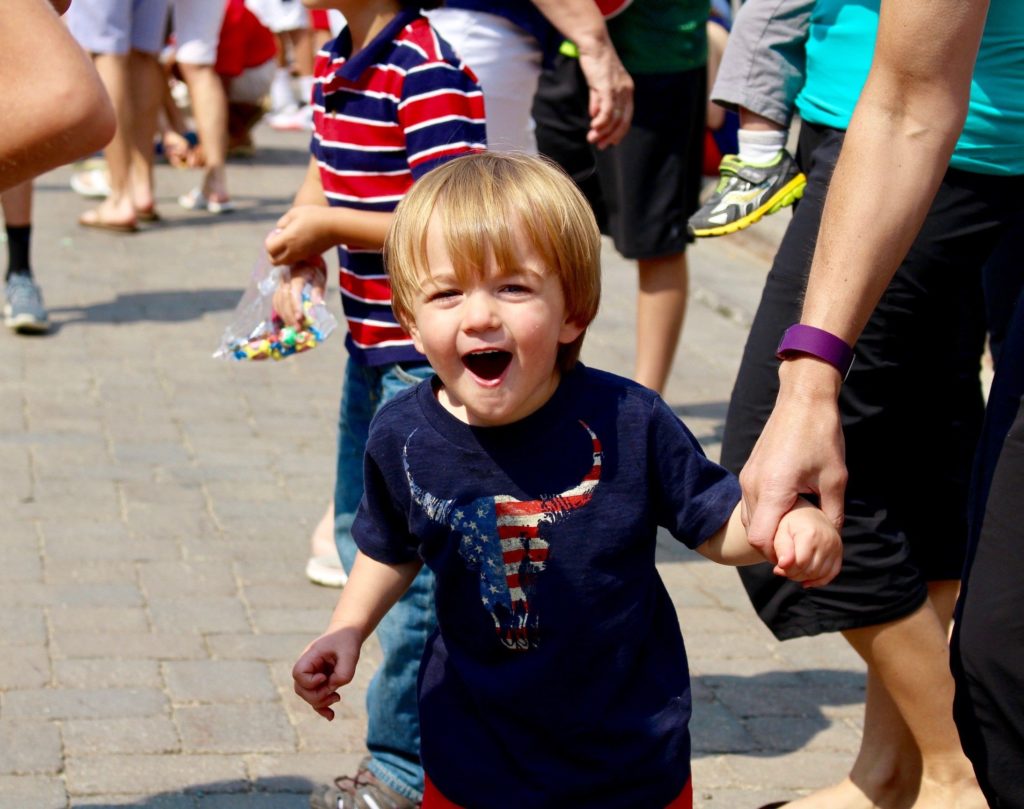 The Paisley family are just a few of the wonderful Members that make the Bay Harbor Yacht Club such a special place to be a part of. Encompassing 5 miles of the Lake Michigan shoreline, Bay Harbor's natural beauty – serene lake views of crystal-clear water, lush woods and gently rolling topography create a peaceful haven away from the noise of everyday living. Families often enjoy boating, swimming, and fishing off the shores of Lake Michigan or walking or biking along the Little Traverse Wheelway. The Bay Harbor Golf Club has been called "The Pebble Beach of the Midwest" and the Bay Harbor Yacht Club is known as the social centerpiece of the entire community.