Our building and grounds aren't the only things getting a makeover!
Bay Harbor Yacht Club is absolutely thrilled to announce the launch of our brand-new website!  Our new site boasts a fresh new look, user-friendly navigation and interactive features.  Stay up to date with Club news by browsing our blog, navigate the grounds by using our interactive map and wherever you are in the world, experience our beautiful views in real time by viewing our Harbor Cam.  Our site guides you through everything the Club has to offer and extends a sneak peek into the BHYC lifestyle.  Peruse our amenities, services, member privileges and more.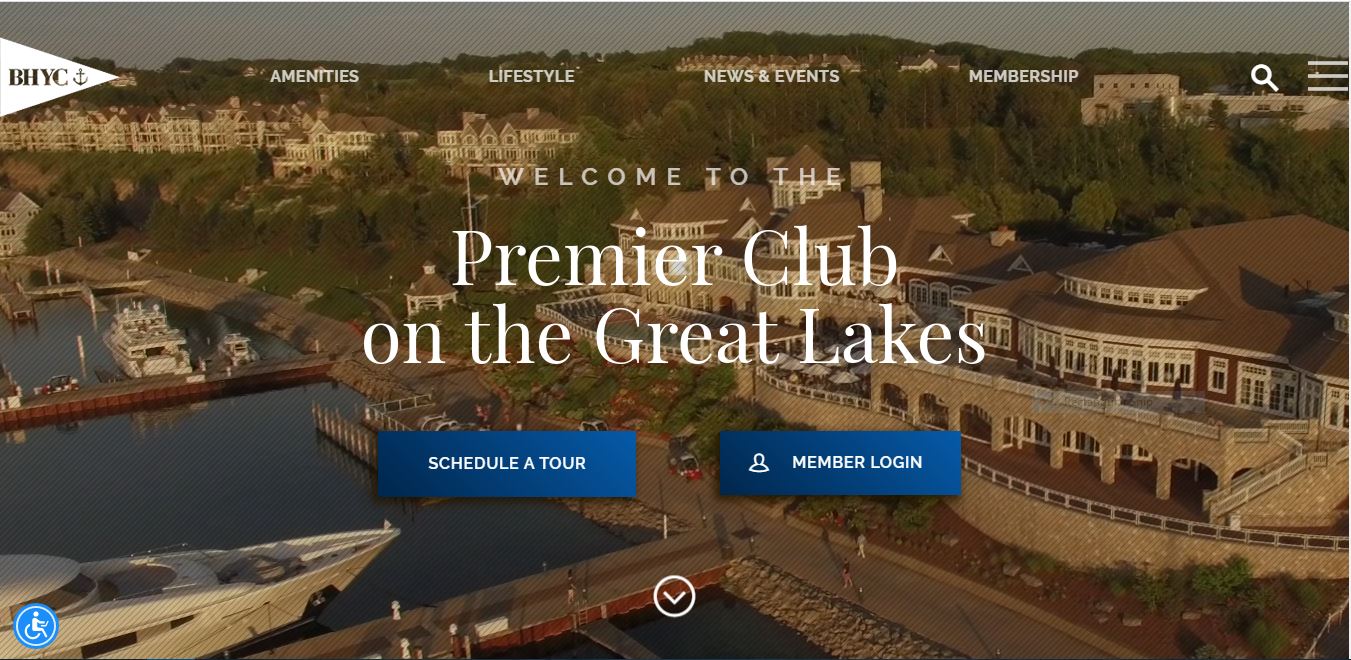 We will be constantly updating the blog page where you can learn about our latest news, renovation updates and more.  Stay tuned!