A Winter Wonderland for All Ages.
Northern Michigan holds countless treasures – miles of sandy shoreline, crystal-clear water, an abundance of incredible food and beverage, and stunning natural landscapes. However, many who visit our slice of paradise are mainly here during the summer months. If you find yourself around the Club during the winter, rest assured BHYC has countless opportunities to enjoy our winter wonderland.
The holiday season is a peak time of year for the Club. Even those who fly South during the winter can't resist a snowy visit to the North to enjoy the Club's holiday gatherings and festive food and drink.
The season traditionally kicks off with our Annual Friendsgiving dinner, where fellow members and friends come together to share a delicious Thanksgiving meal at our iconic communal table in the Bay View Dining Room. Thanksgiving Weekend, our Holiday Revue features a festive theme and offers visits from Santa, crafts and games, and music. This year's Polar Express party offered magical train rides for members of all ages. Snowman-building contests, sledding, and gingerbread house decorating, filled the calendar for the Club's youngest members during their holiday break.
An annual Christmas themed dinner is another classic BHYC tradition. This year, at our Christmas Carol dinner, Carolers dress in Dickensian-era garb as they sang and greeted members. The entrance of the Club was adorned with firepits, gas lanterns, and hot cider and roasted chestnuts abound. The atmosphere was nostalgic and festive, and it is always a memorable event.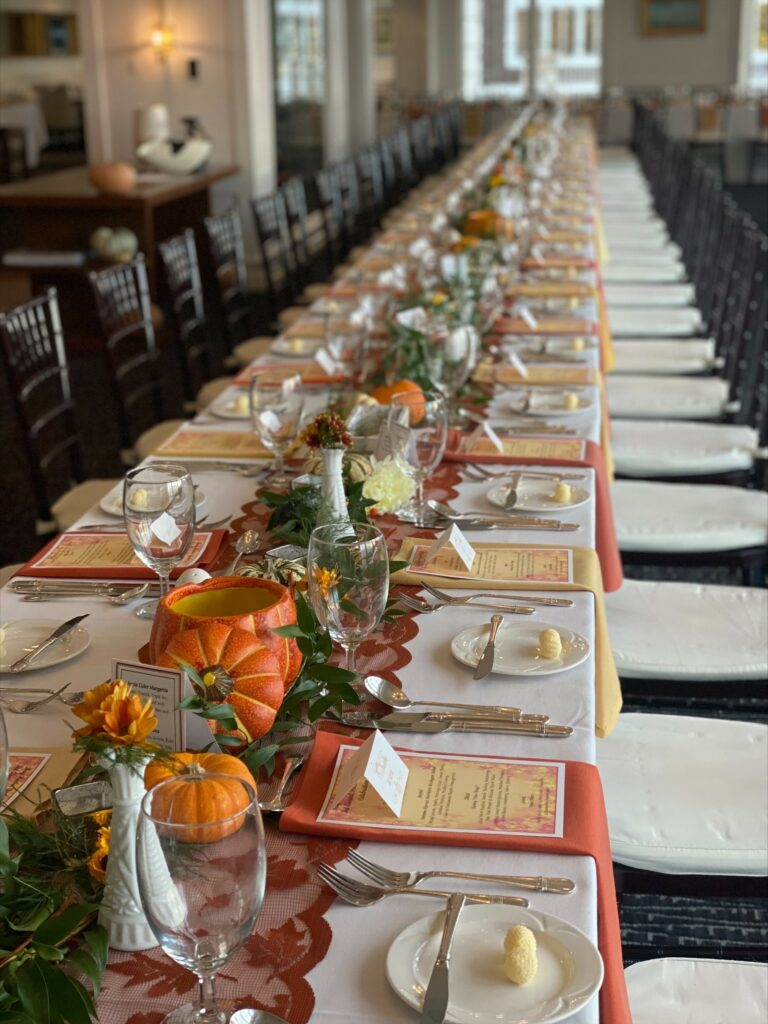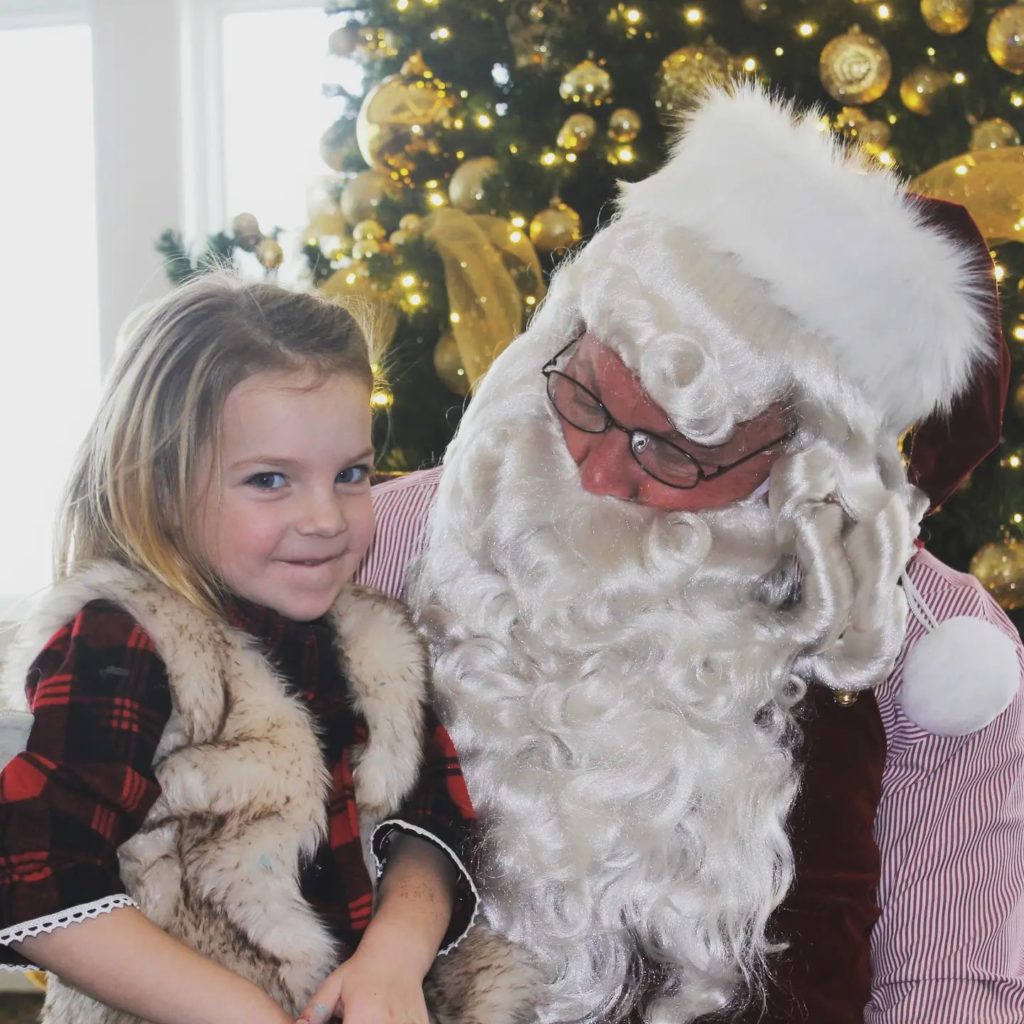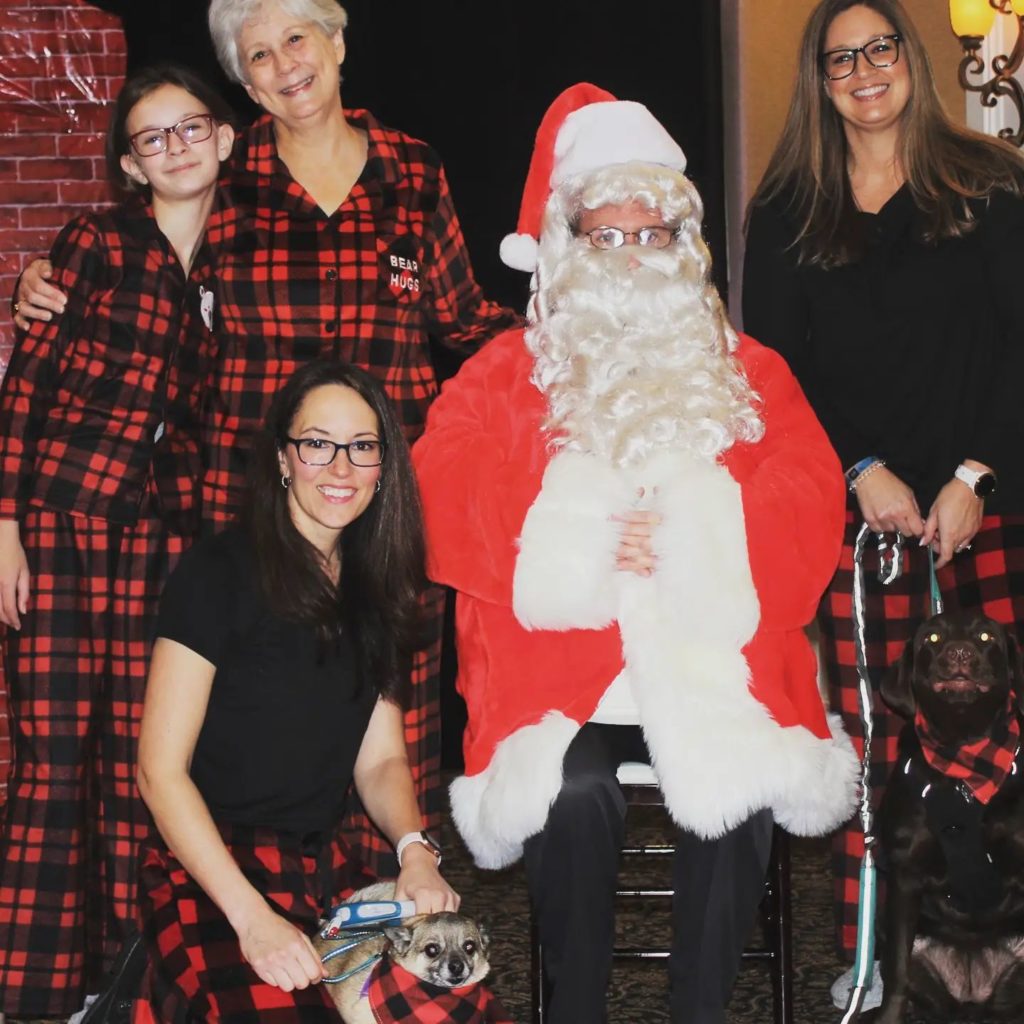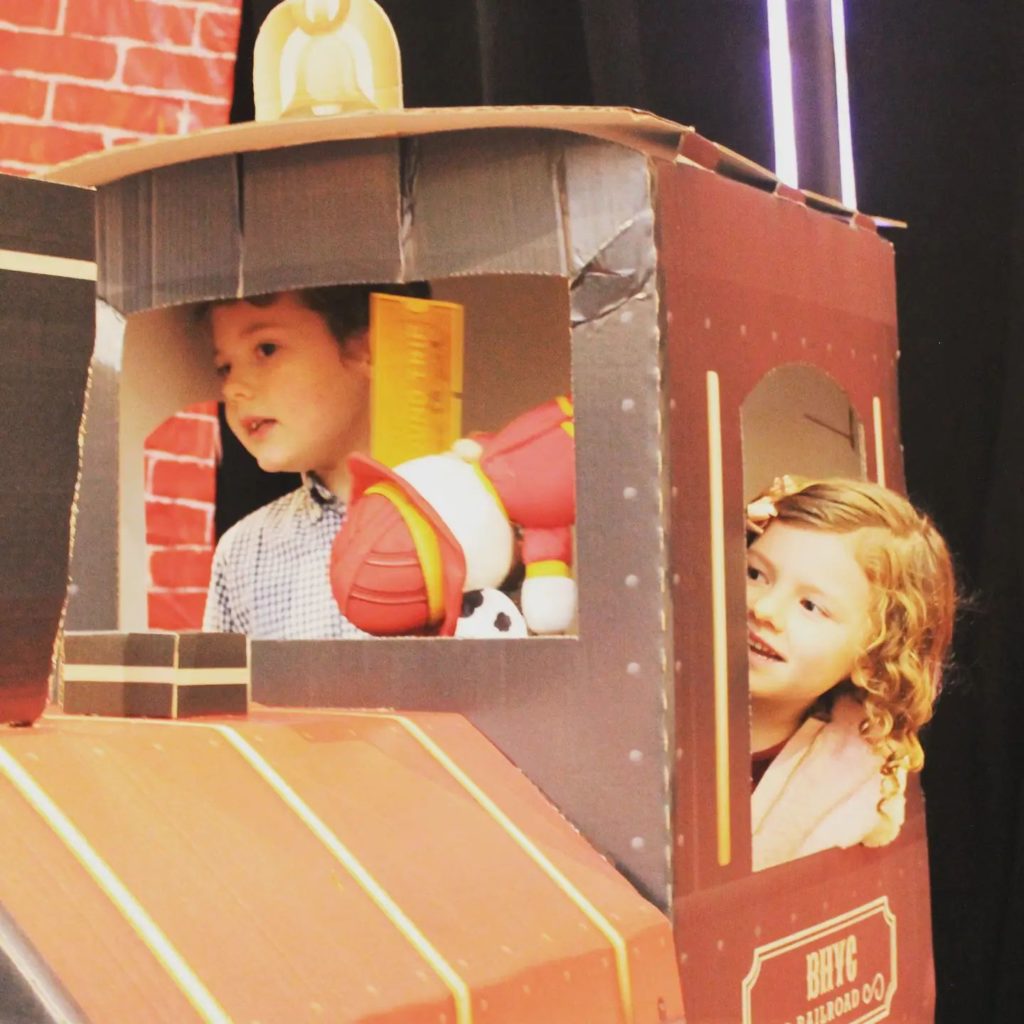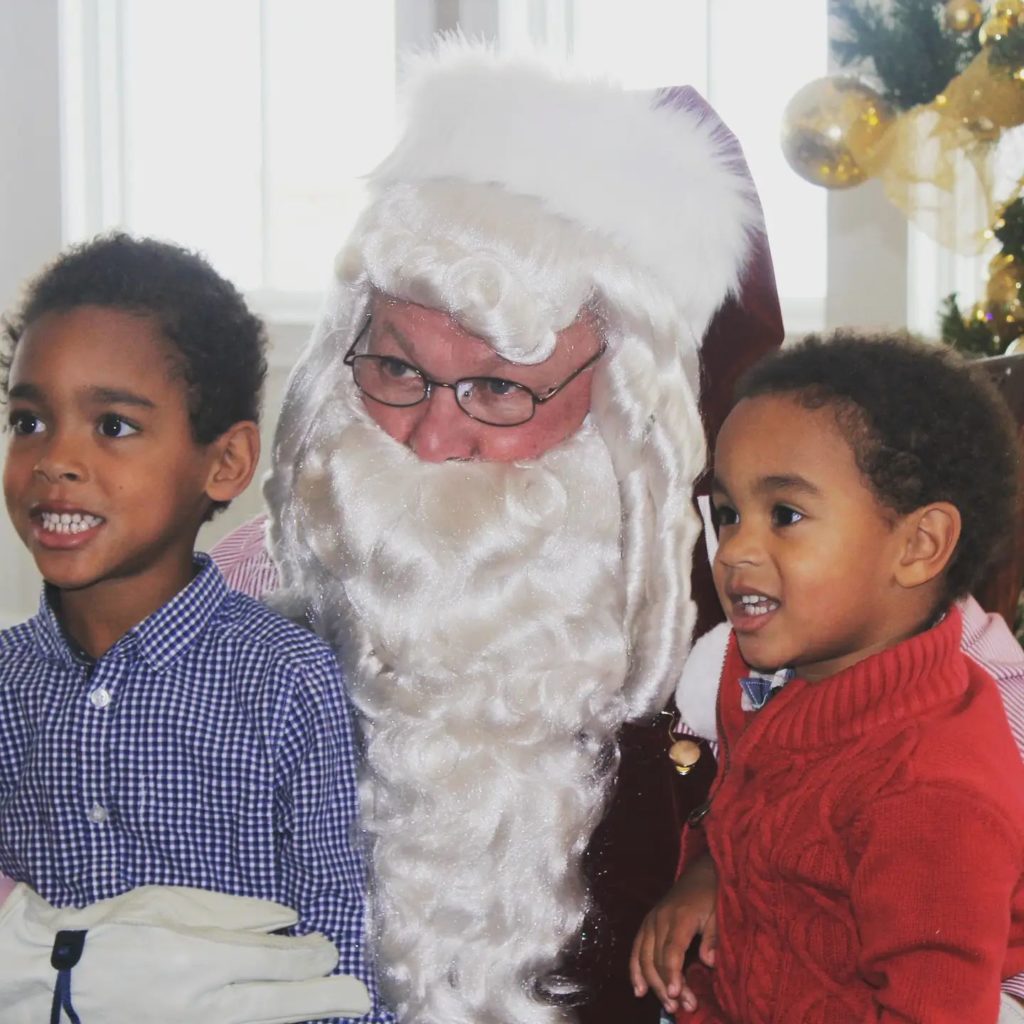 Skis, Snowmobiles, and Snowshoes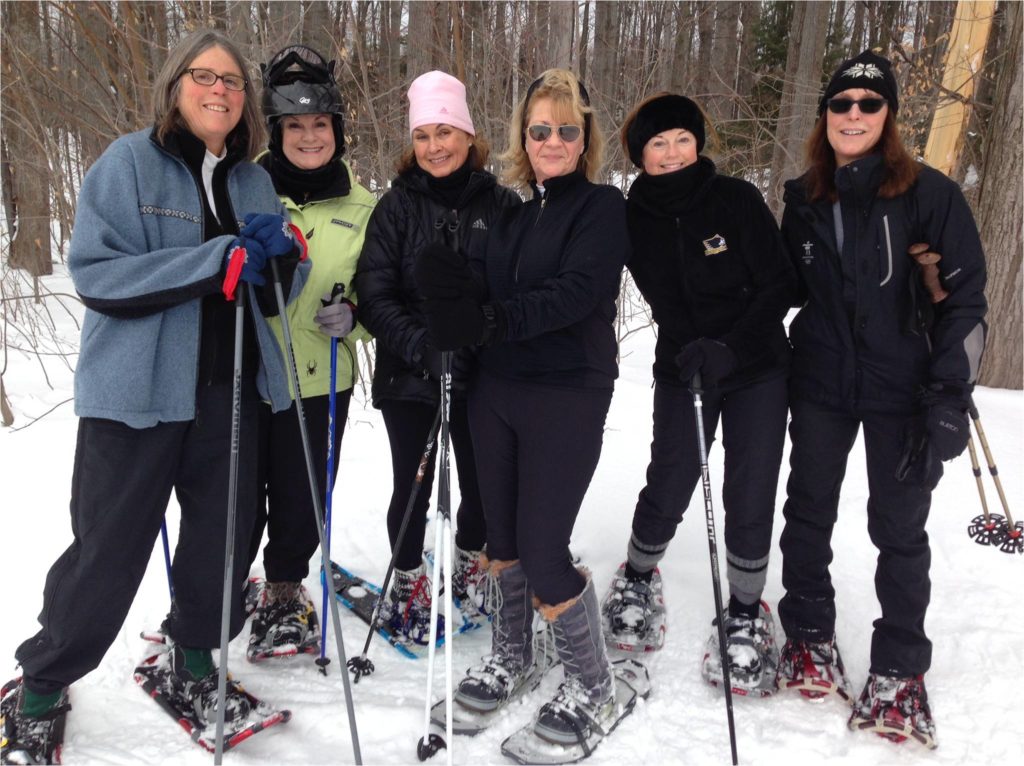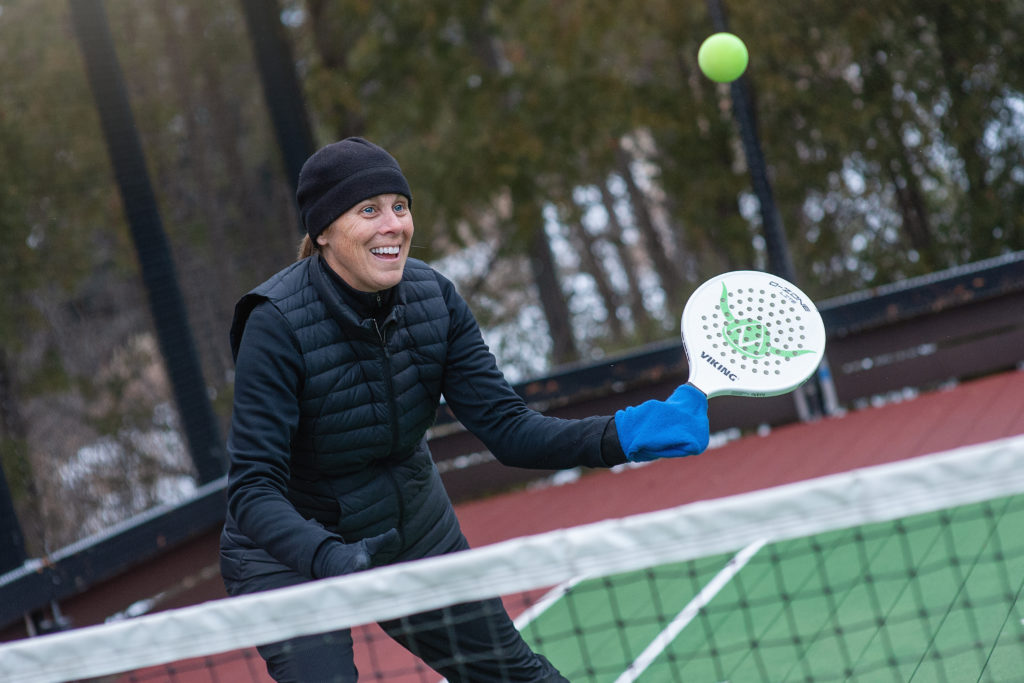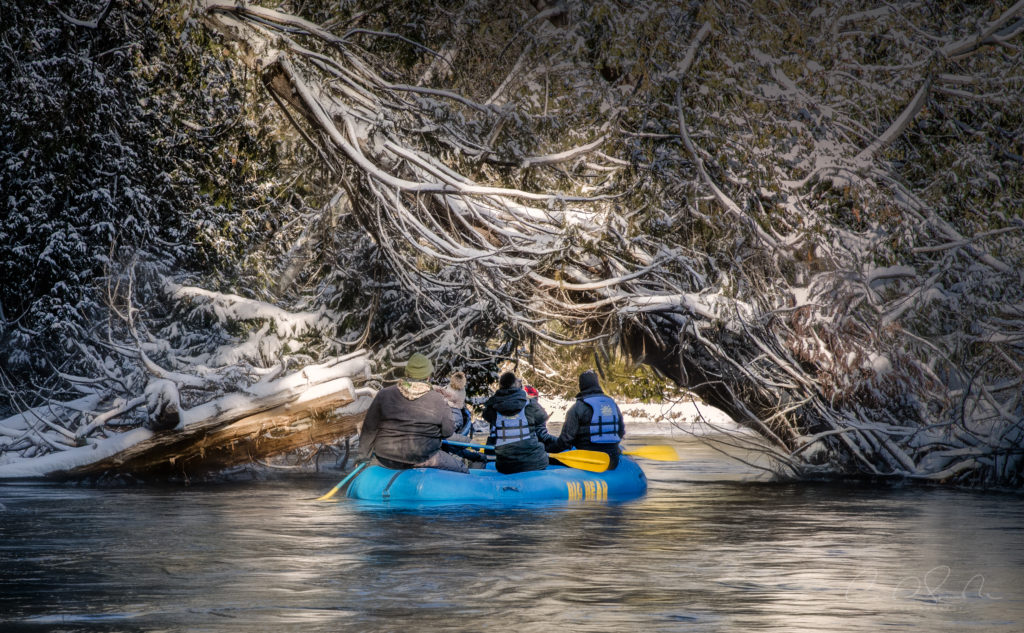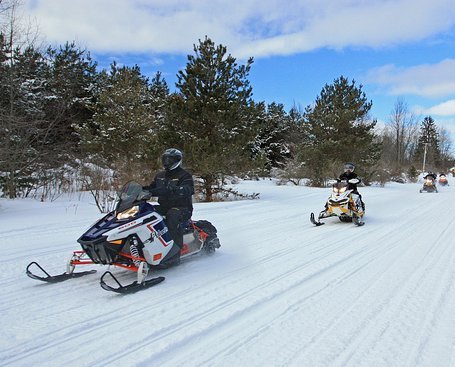 Ask any BHYC year-rounder and they will tell you – winter at the Club offers just as much recreation, fun, and connection as any other season. The Club hosts a slate of winter activities for members who are seeking outdoor adventures. Both kids and adults enjoy field trips to local downhill skiing hotspots and winter sports parks in neighboring Petoskey and Harbor Springs for fun in the snow. This February, the Club also hosted a special Groundhog's Day snowshoe event – complete with a poker run, scavenger hunt, and a cozy outdoor happy hour. Members enjoyed hot toddies and warm cider amongst the blazing Quarter Deck firepits. Cross-country skiing adventures, snowmobile treks to local restaurants, snowshoe hikes, and even winter river rafting are just a few of the fun ways our members enjoy the stunning winter landscape in our area.
Members also keep active at our expansive Wellness Center with an abundance of state-of-the-art fitness equipment – including treadmills, Pelotons, and weights. A full calendar of live and virtual group fitness classes and personal training services ensure that members stay active and healthy during the coldest months.
Treat Yourself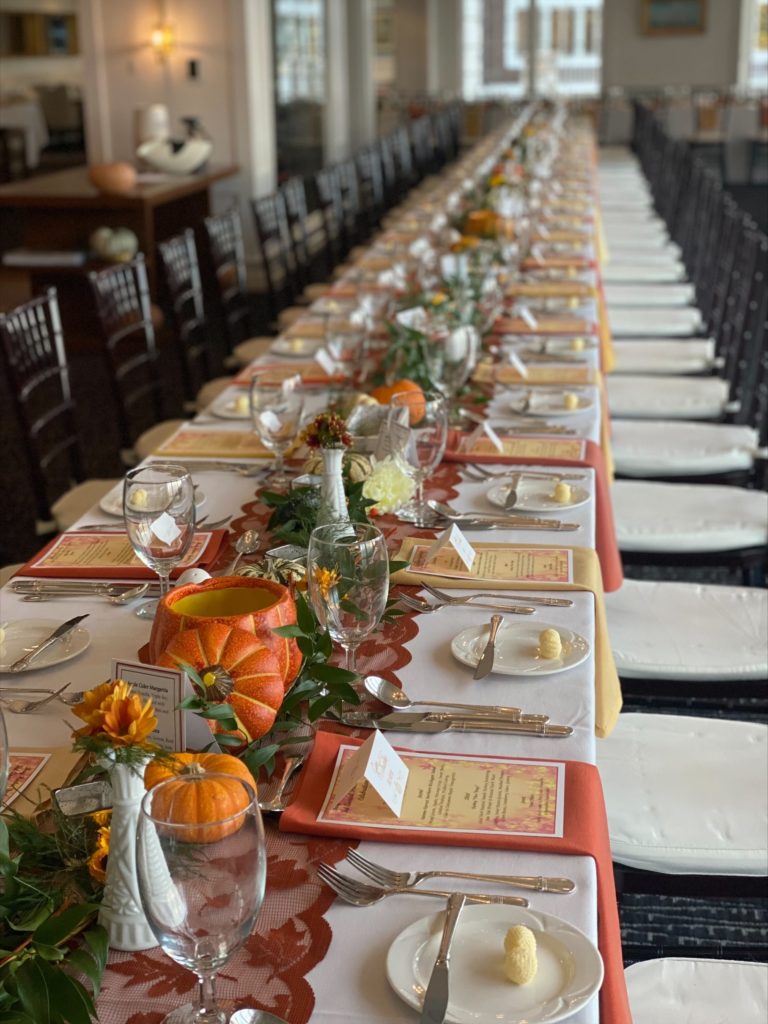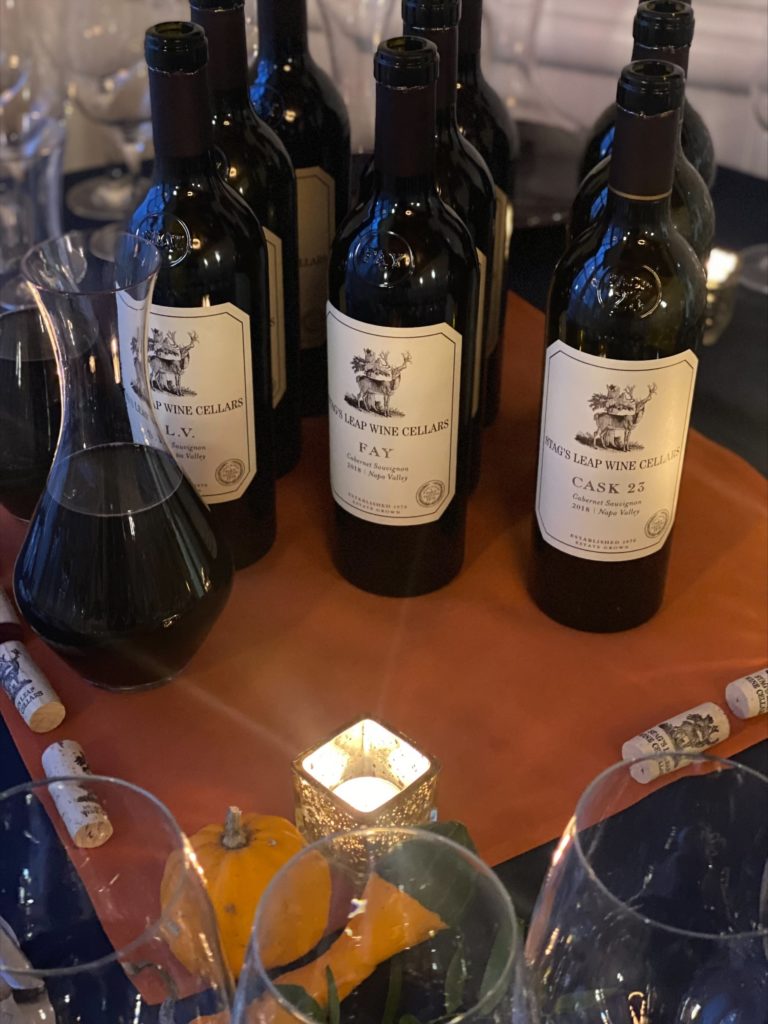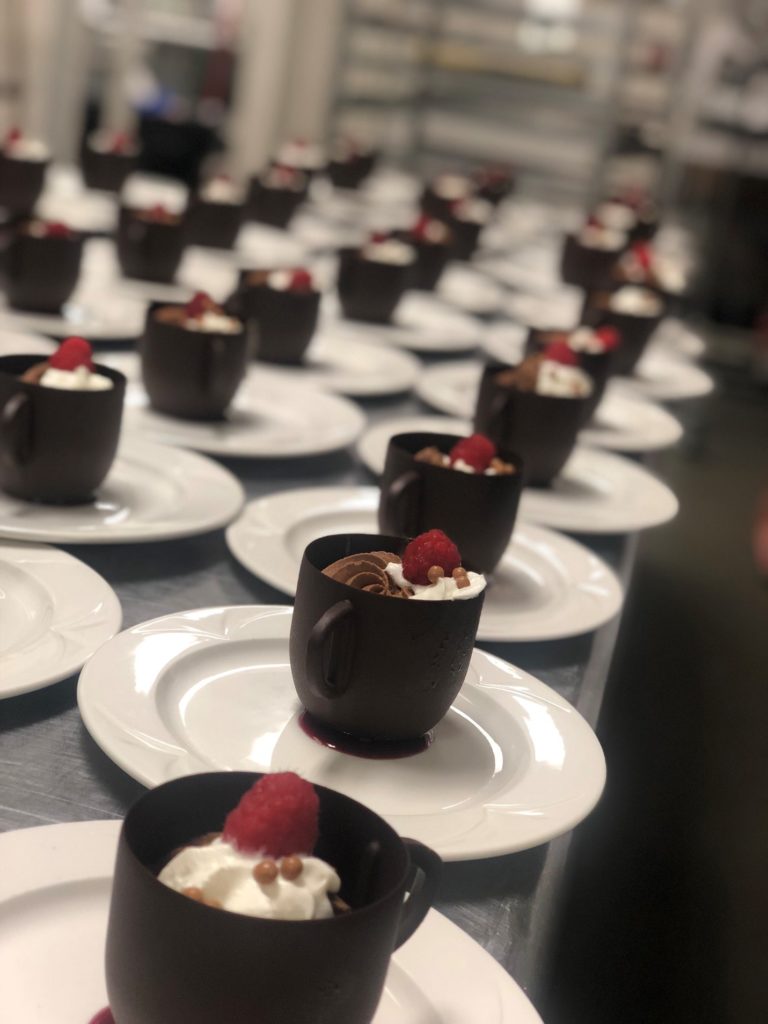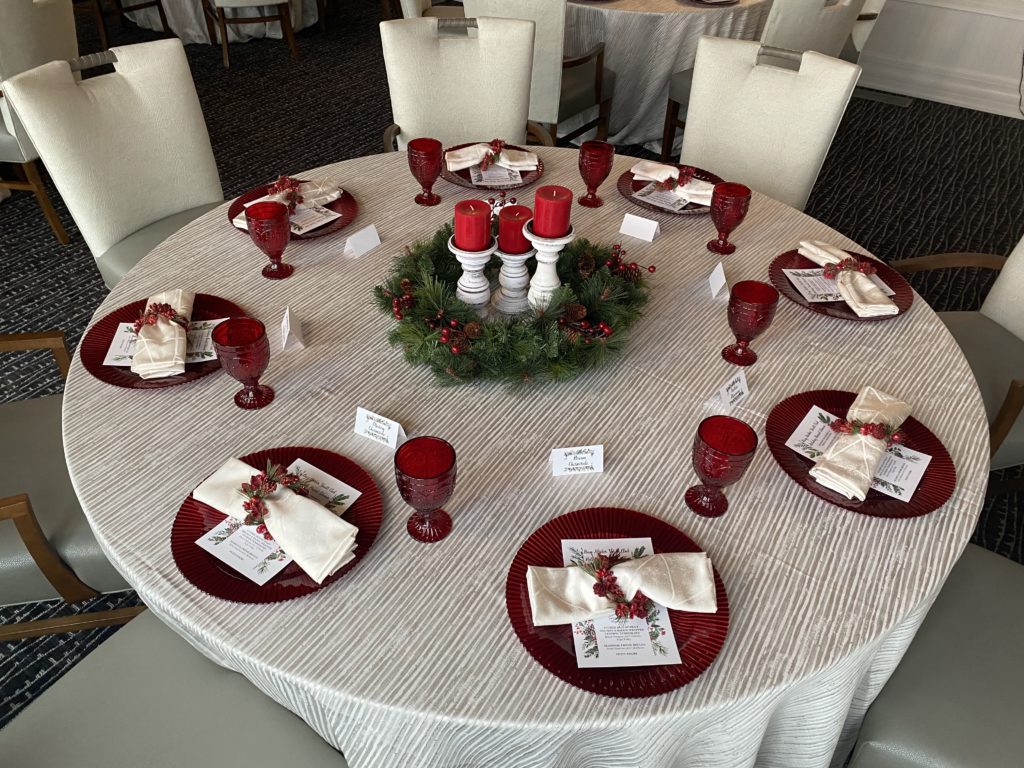 Our newly-renovated Club offers the perfect setting to indulge in world-class food and beverage. Wine connoisseurs delight in monthly wine varietal tastings in the Bay View Dining Room with our Club Sommelier, Shannon Wiltjer. These tastings feature a unique varietal every month, ranging from Pinot Noir to Chardonnay. Members may also partake in more expansive wine dinners, featuring special guest vintners and expertly crafted dishes from the Club's talented culinarians.
Our Valentine's Day dinner is another atmospheric and romantic event, with special dining selections from our Chef and beverage and wine choices from our Sommelier. Chocolate and Wine Tastings and Pio Cesare wine dinners add to the ongoing list of decadent dining events at the Club in February. Members who enjoy more casual events love joining in our weekly Intowner's Gatherings – an informal and cozy gathering of members in our Harbor View Bar and Lounge.
Restore & Rejuvenate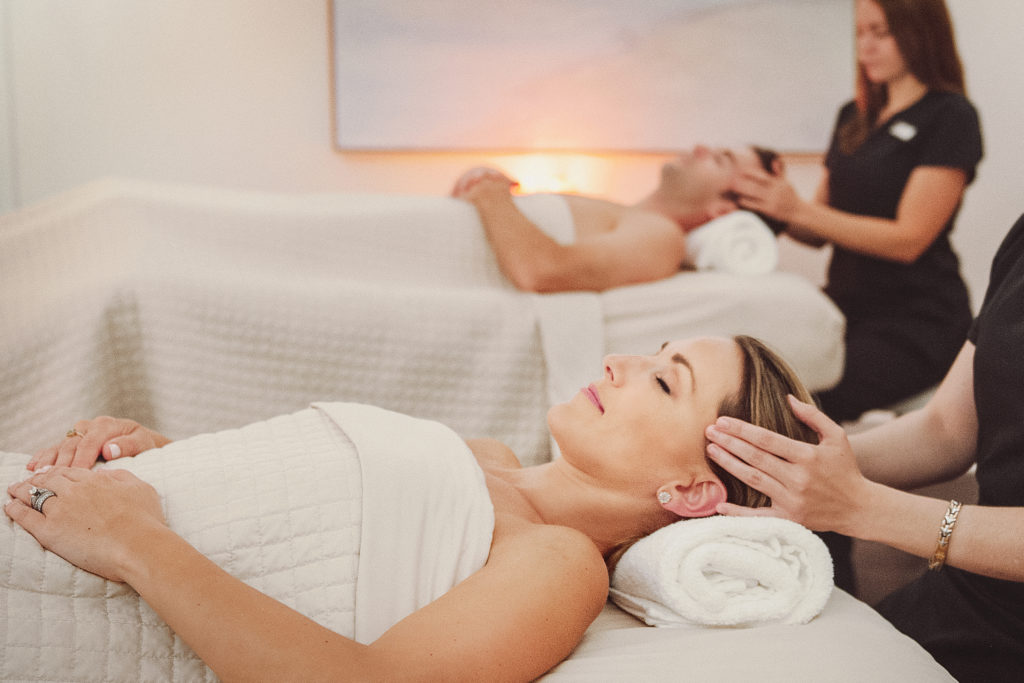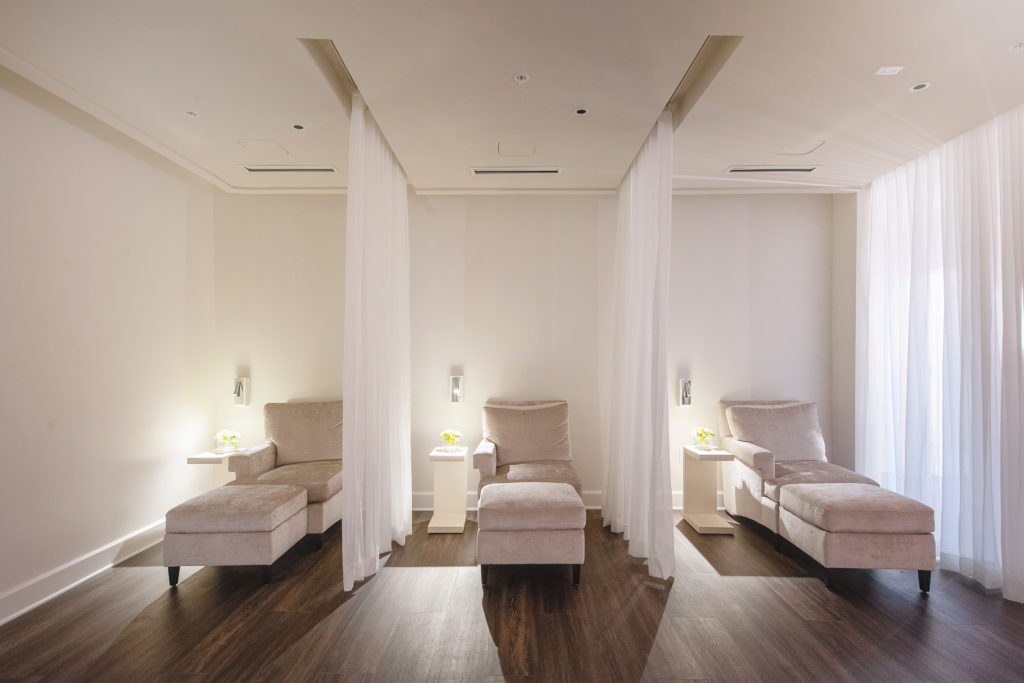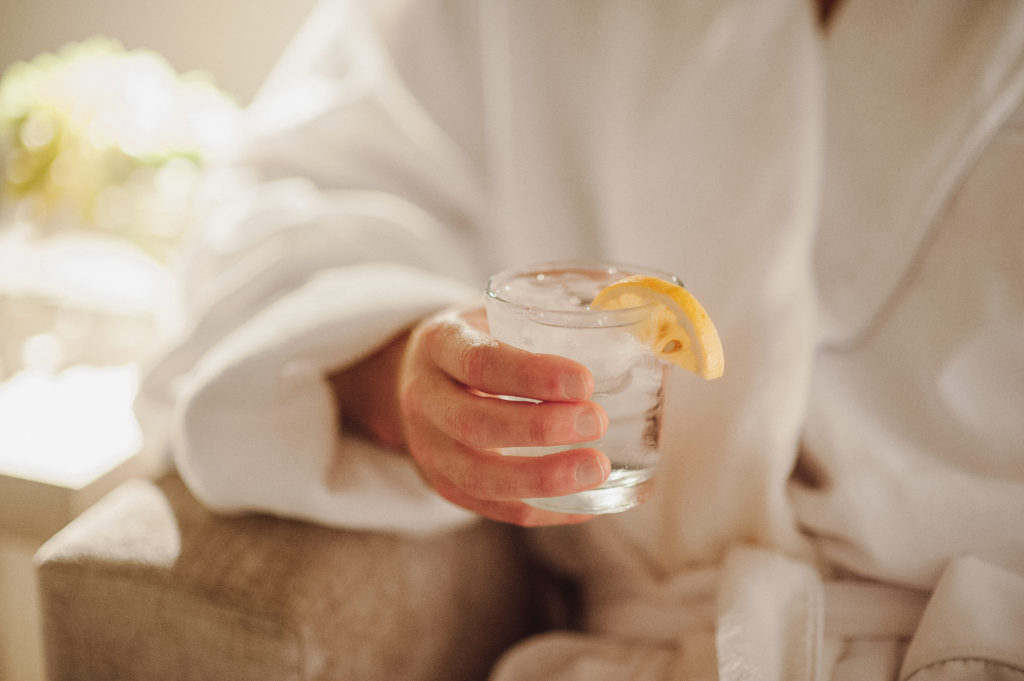 For those who would prefer to completely unwind during their winter getaway and escape the brisk temperatures, The Relaxation Spa is the perfect spot to relax and rejuvenate. Members choose from a full menu of luxury spa services, body treatments, facials, and more, alongside special spa events. This winter members enjoyed a special Ladies' Spa Day – featuring customized facials and massages, time in the heated whirlpool and steam room, and a special a la carte menu featuring spa spritzers and more. Whether you are looking for a quick detox in the steam room or a full day of indulgence, the Spa has you covered.
BHYC truly has fun for all four seasons. Discover how you can become part of the Bay Harbor Yacht Club family by Scheduling a tour of our Clubhouse and by contacting Megan Nickerson, Director of Membership & Marketing at membership@bayharboryc.com.