Meet the Hess Family
For one of Bay Harbor Yacht Club's newest Members, Kevin Hess, getting his friends from Florida to the shore of Lake Michigan is getting easier by the minute. "Well, you know it's kind of funny because some of our neighbors from Fort Myers were just here yesterday. They got to see our new home at Bay Harbor…see the course, see the lake, the whole facility. It kind of blew their mind." For Hess, that's great news. "We were hoping to have a few more friends from Florida to be able to come up and see us. The way it works is they will tell some of our other friends about the trip, 'Yeah- we're at the Hess's house and oh God you should see the views.' Pretty soon, I'm sure someone else is going to say, 'I heard about your house up there.' So, the word's going to spread pretty quick."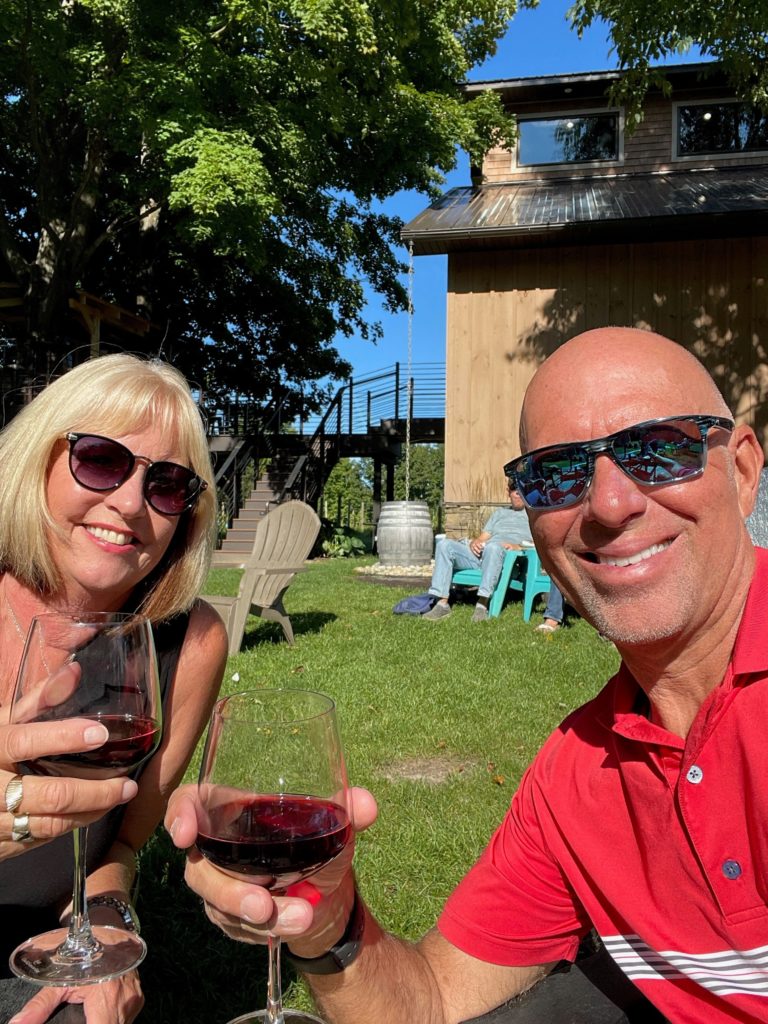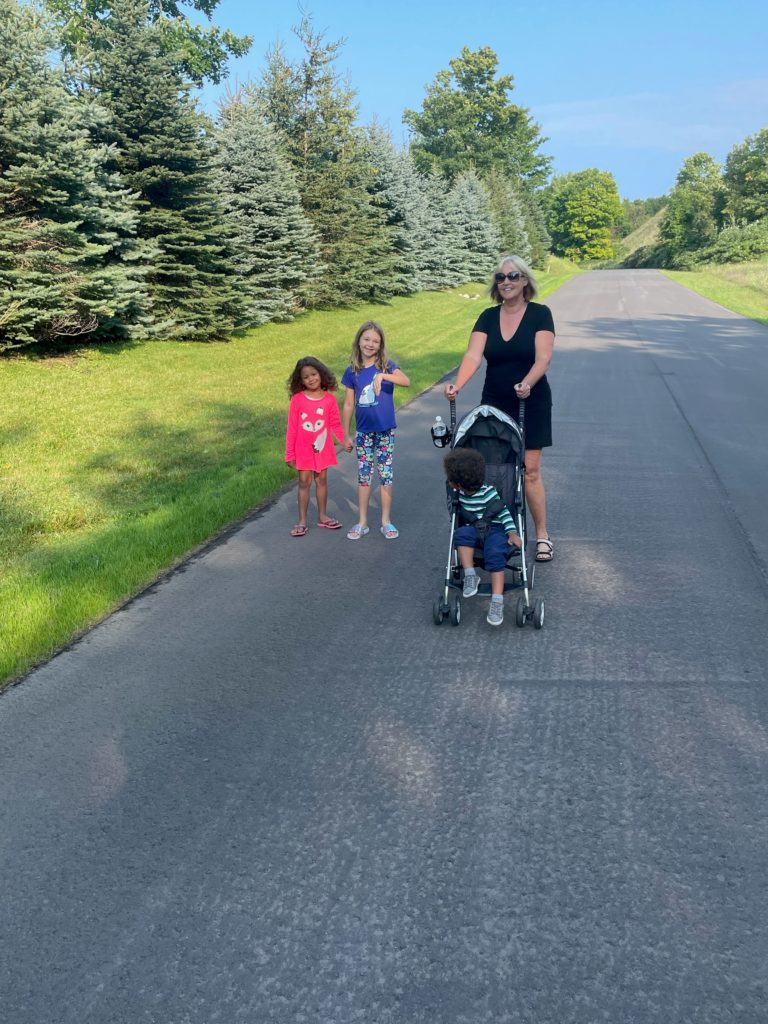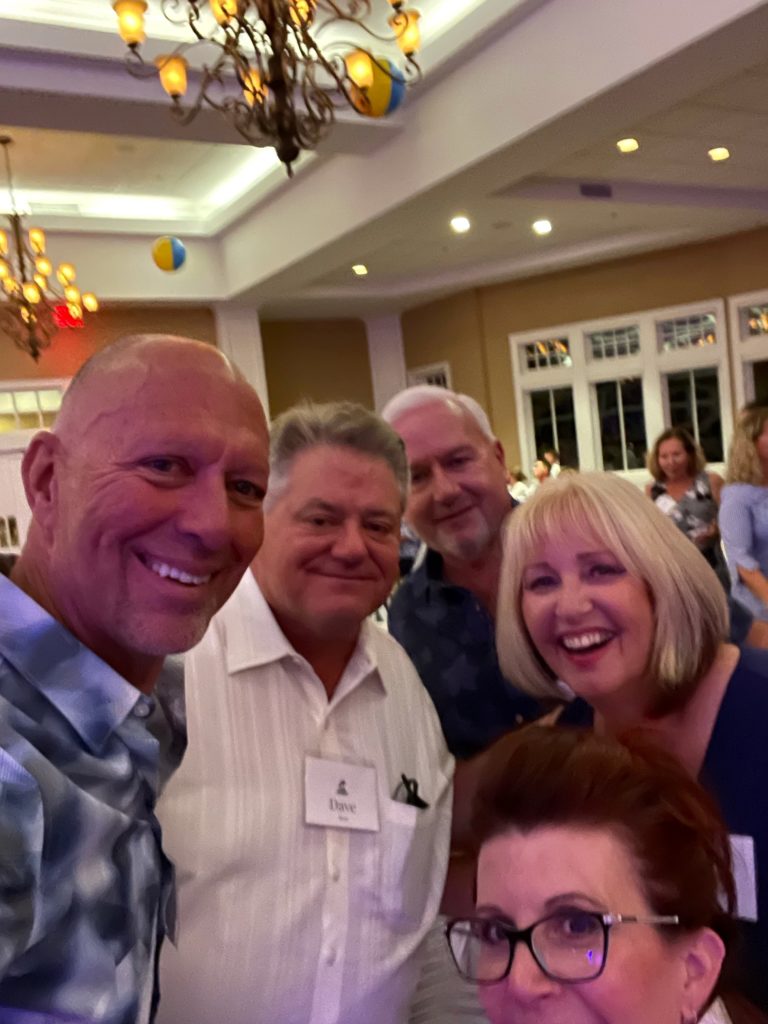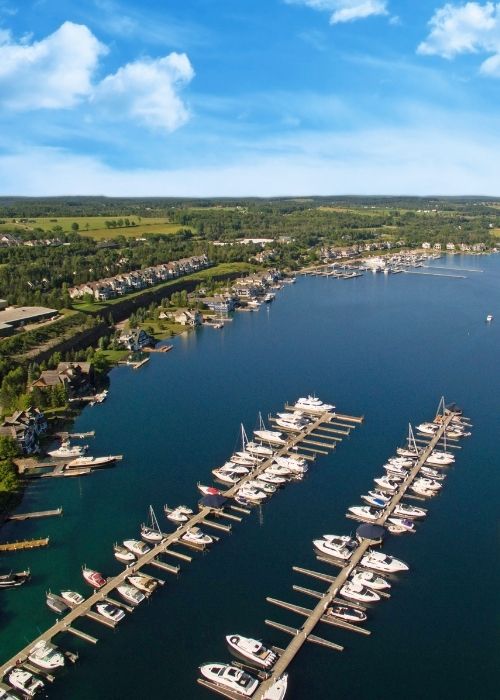 As an avid golfer, lake and golf views were high on the list of priorities. "We live on the golf course, and we're on the 8th hole of the Links Course. So earlier in the summer they were playing golf at 9:45 pm, just finishing up. It's just amazing." But when it comes to the views, Hess has other thoughts. "It's just so pretty, that you tend to gaze out onto the water all the time. It's a very unique course layout. It's incredibly challenging, but you know the views are just spectacular. The first time somebody plays up here, it's like 'oh my goodness this is ridiculous.' I never realized how great it was and you know you get used to it. But we just had guests up here yesterday that have never played it, and they were just going out of their minds with how pretty it is. It was a really nice day.
Having visiting guests is one of the reasons the Hess's bought a home at Bay Harbor. "It was our goal to get up here and relax, but also to entertain. We've always been entertainers so we like having company. We started looking late last summer, and we were thinking really hard about waterfront property. Perhaps in Lake Charlevoix or Walloon Lake, but those were pretty difficult to find".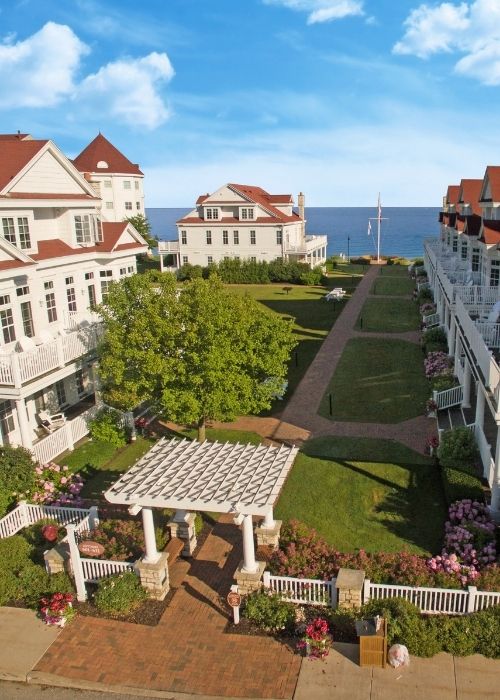 Hess saw the advantage to living in Bay Harbor. "We saw some really attractive homes in Bay Harbor, and you know the price points were a little better for us than they were on the lakefront property. We tend to get a lot of visitors, and we bought for that reason. It was one big advantage — we could get a lot more bedrooms and a lot more house for the money than we could on other lakefront properties."
The Hess family are just a few of the wonderful Members that make the Bay Harbor Yacht Club such a special place. Encompassing 5 miles of the Lake Michigan shoreline, Bay Harbor's natural beauty – serene lake views of crystal-clear water, lush woods and gently rolling topography create a peaceful haven away from the noise of everyday living. Families enjoy boating, swimming, fishing off the shores of Lake Michigan or biking along the Little Traverse Wheelway. The Bay Harbor Golf Club has been called "The Pebble Beach of the Midwest" and the Bay Harbor Yacht Club is known as the social centerpiece of the entire community.