The One Woman Wine Extraordinaire.
We sat down with our sommelier Shannon Wiltjer to discuss her outstanding wine dinners, the detailed planning that goes into each event and why you should be attending every single one.
how she creates her magic
BHYC: How do you plan a year of wine dinners with our vendor partners? how do you choose who to feature?
SW: It's a balance between featuring member-loved producers and introducing new, up & coming exciting areas or wineries. We like to showcase a variety of places, varietals, and themes (Willamette, different AVAs of Napa, different regions of Italy) in an effort to offer something for everyone and their individual palates! It's also exciting to bring winemakers or brand ambassadors with a special connection to Michigan, such as Tom Celani, or a really cool story – like the racecar rig of Adobe Road – founded by professional racecar driver Kevin Buckler, both of whom will be at the Club for dinners in 2023. Last year we had the pleasure of hosting a Master Sommelier from Bien Nacido Estates and this year we are also excited to bring the winemaker of Kosta Browne, Julien Howsepien!

BHYC: How are the menus then created? Does the wine or food come first?
SW: The menus are always about building a great progression for a several course dinner. The main desire is to always feature a type of wine for everyone – from sparkling, to whites and reds, and even dessert wines. After I select the wines I'd like to feature, I create pairing notes for our Chef. From there, we're able to create a beautifully coursed meal that features local and seasonal ingredients or specialties of an international region (for our Italian and French dinners). I also like to include a course with a "side by side" wine pairing in an attempt to educate, while having fun. Showcasing different vintages or varietals side by side is such a cool way to learn something new about wine!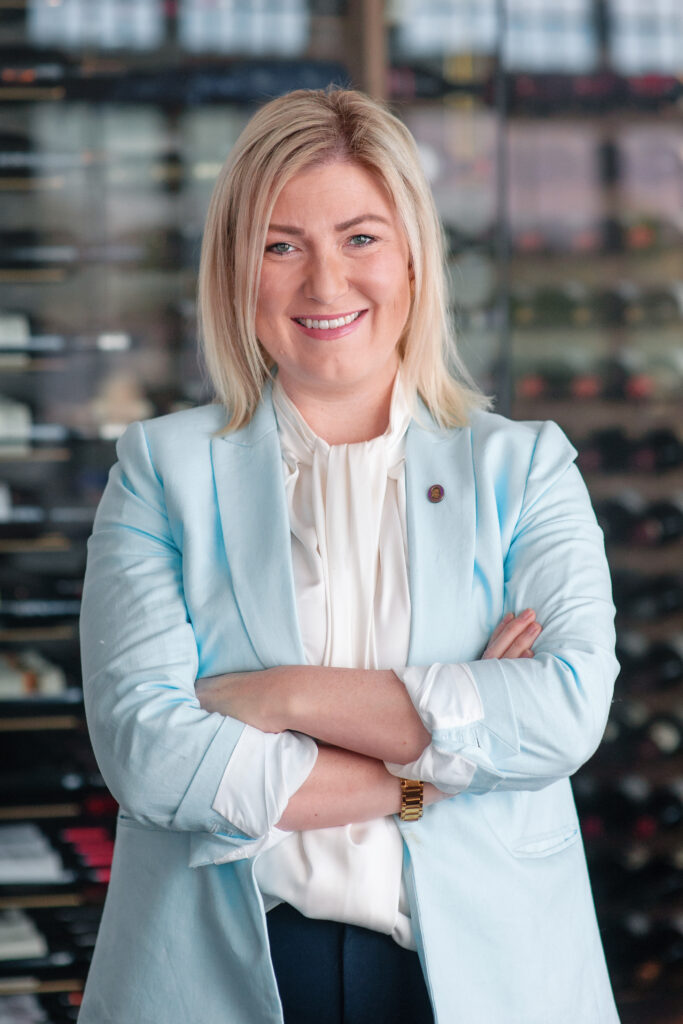 It's All Here At The Club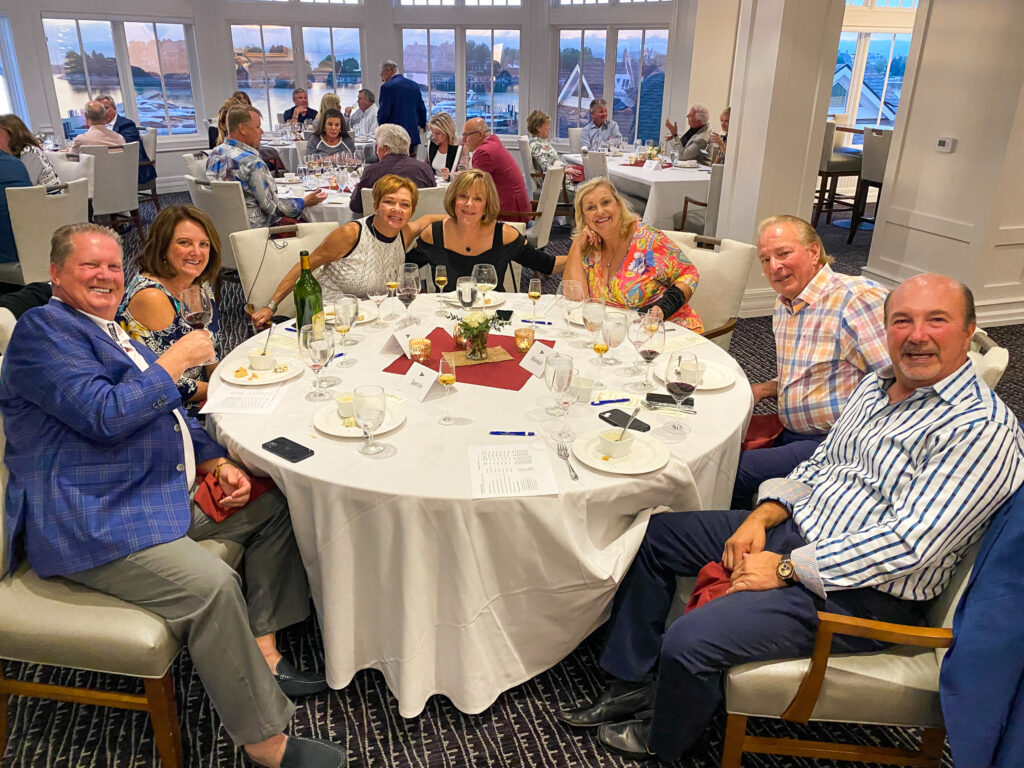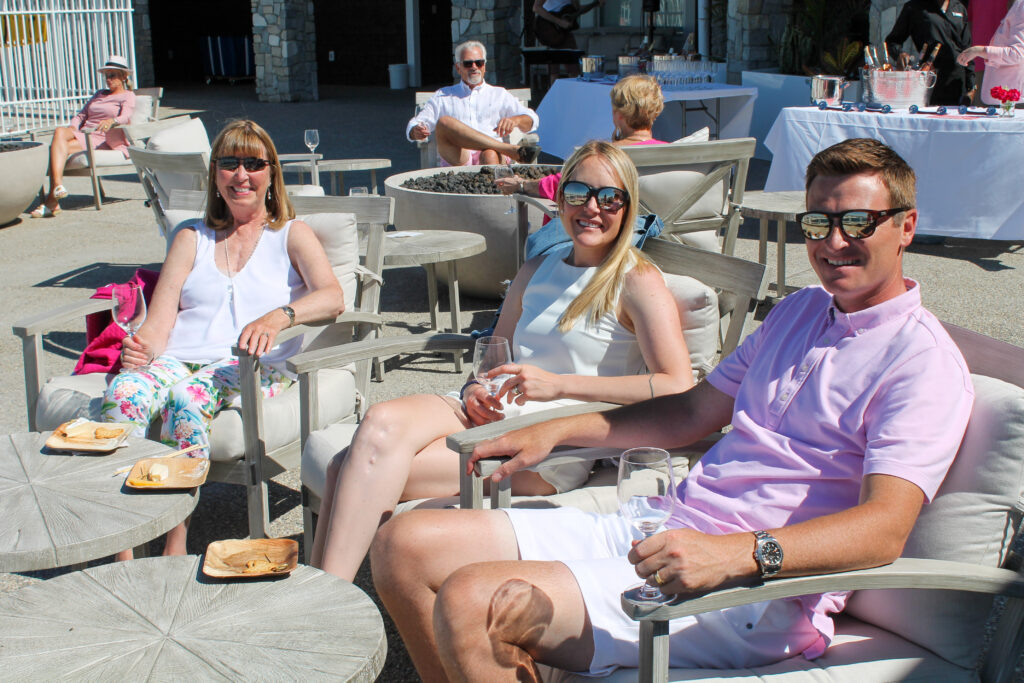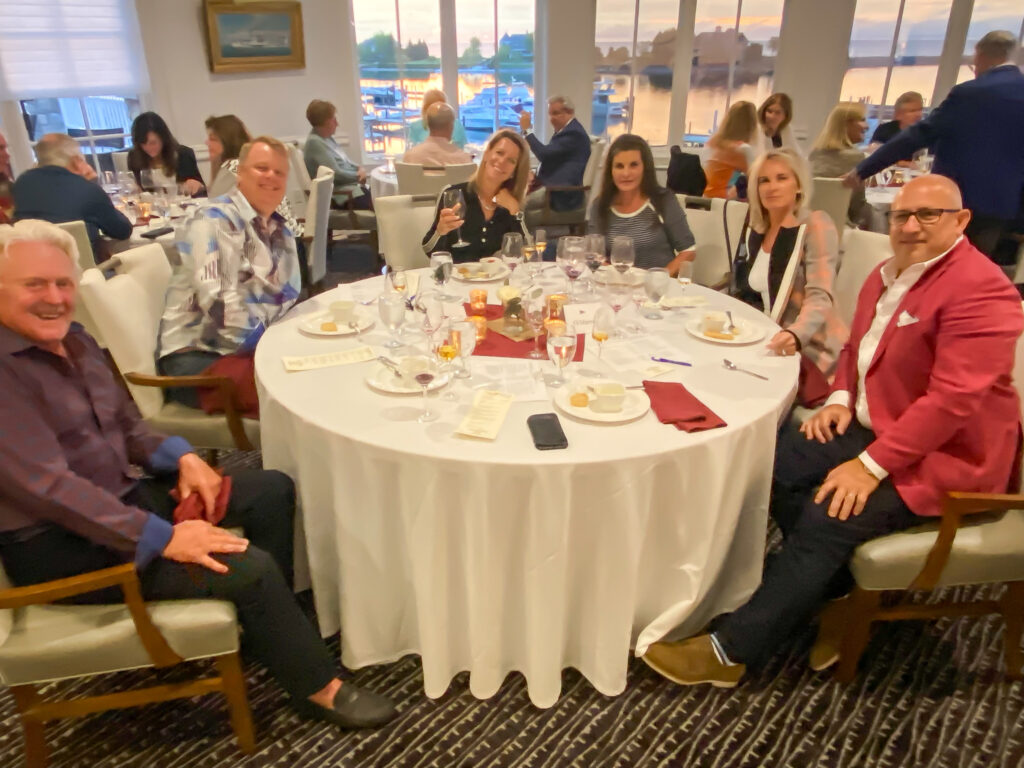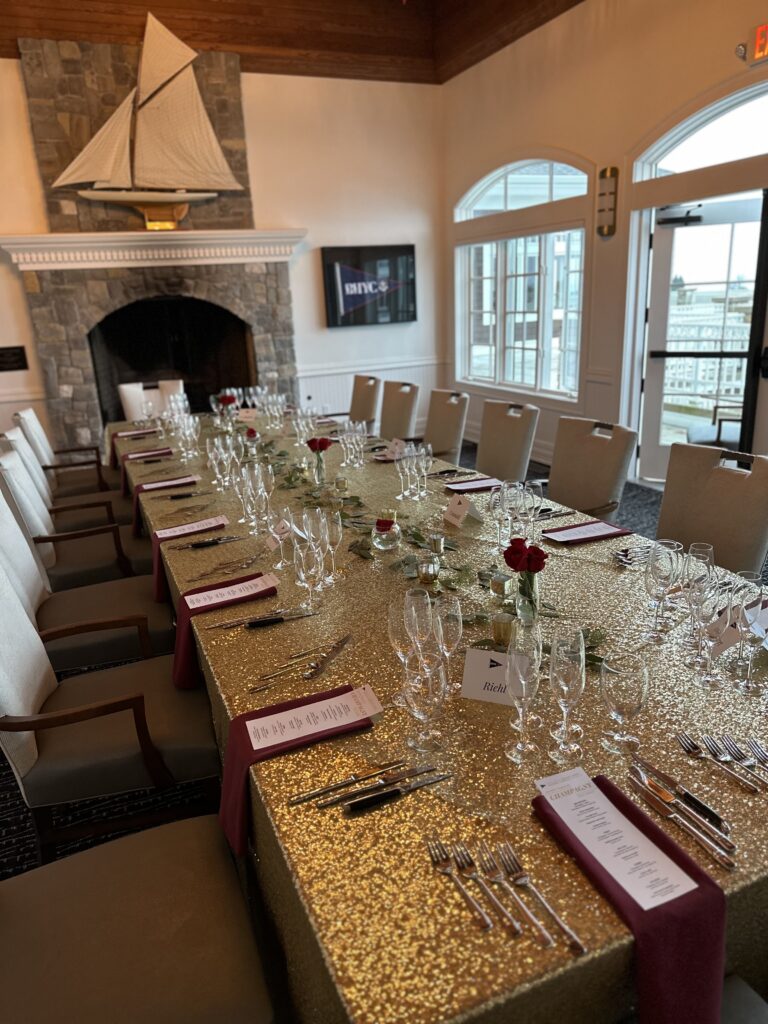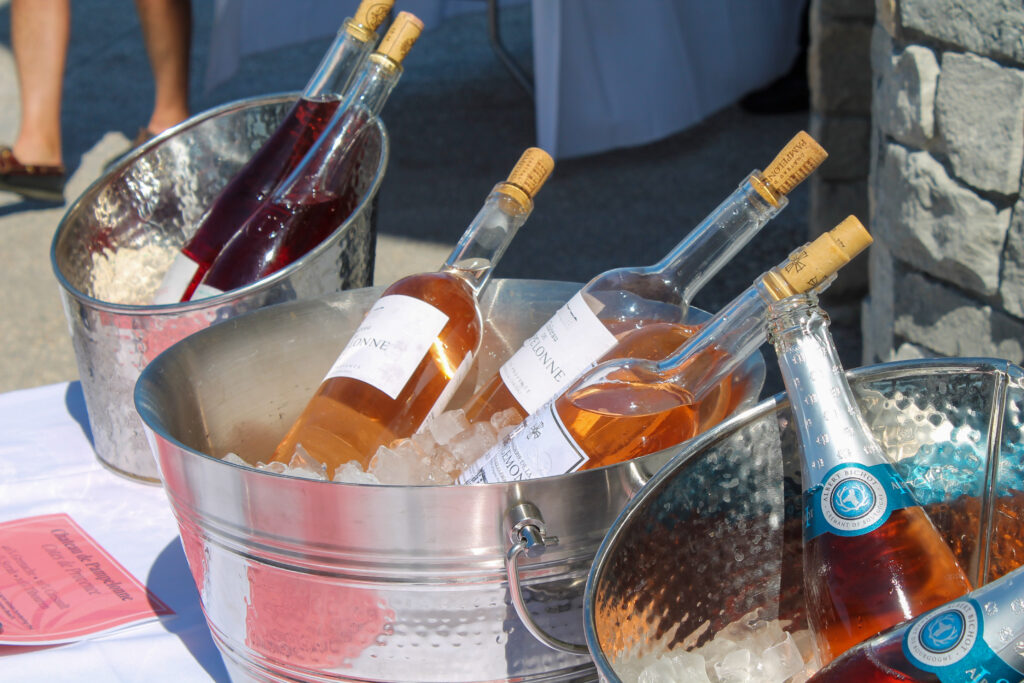 BHYC: How do our guest speakers interact with our members during the event?
SW: Our guest speakers talk in between most of the courses. They will introduce the upcoming wines by letting members know what is special about what they are drinking, as well as the history of the winery. We send surveys after each event and so many members love sharing with us how great the speaker was at making them feel educated, yet entertained.
BHYC: Why do members love our dinners so much?
SW: Multiple reasons. They love the chance to attend an event right at their Club, that will always feature special wines and a special speaker. They really enjoy the opportunity to taste wines that are allocated, smaller production, newer releases, or not normally distributed as well. But most importantly, it's the ability to be social and have dinner together as a BHYC family! Our dinners allow new and old friends a place to get together, drink some great wine and enjoy their Club.
BHYC: Our wine pop-ups have also become quite popular. What is the difference between the two?
SW: I love the pop-ups! These events feature a flight of four or five wines with some casual food (like cheese & charcuterie) and are an hour and a half- usually during happy hour/cocktail time. They're a great way to start off your evening as most members end up staying at the Club and meeting friends in one of our dining venues. Pop-ups can be a perfect option if you want to attend an event with a shorter time commitment (vs. a several course dinner!) while still having the ability to try some really great wine. Sometimes we have a guest speaker from a winery, or something I lead the tastings if it's a fun theme I've decided to spotlight. Last summer introduced our first annual "Pink Party: Rosé Summer Soirée" on the Quarter Deck. We featured all types of pink wines made from different grapes all around the world, and included a few special pink cocktails too!
Pop-ups on deck for this year: Spring & Vine, Sub AVAs of Napa Valley, Catena Zapata of Mendoza, Tequila & Mezcal, Cabernet Sauvignon Around the World, How to Blind Taste, Old World vs. New World, and more!
BHYC: Is there a dinner you'd like to see in the future that we haven't done yet?
SW: We have already booked Darioush for 2024 – they wanted to come this year but are hitting their fire vintage and sadly don't have a lot of inventory! Also, we are looking forward to scheduling some European suppliers as the world begins to travel again…

Wine dinners are all about treating yourself – enjoying an evening of food and wine, friendship and education, with a chance to take home your favorites! We love providing a space for members to create special memories that will last a lifetime. Cheers until the next time!