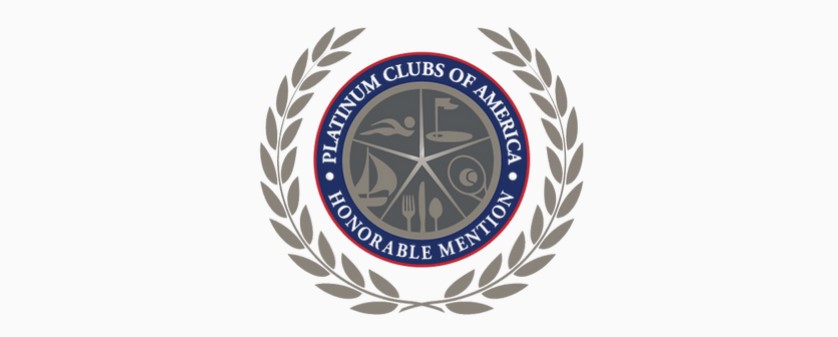 BHYC recognized as an "Honorable Mention, Platinum Clubs of America, 2023-24"
Honorable Mentions are awarded to Clubs within five points of Platinum status, of which only 30 Clubs in the nation are selected. The election to establish the top 5% of Private Clubs of Excellence takes place in the fall of even years. The voting body for this election is made up of over 4,100 General Managers, CEOs and COOs, Presidents, and Owners across the nation. Golf Clubs, Country Clubs, City Clubs, Athletic Clubs, and Yacht Clubs can be justly proud of being awarded an Honorable Mention. The results confirm a closely contested election in each category, with many new Clubs being recognized.
How Platinum Clubs of America, Honorable Mentions Are Selected
Platinum Clubs of America and Honorable Mentions demonstrate an absolute commitment to Excellence, Best Practices, and the Seven Selection Criteria, as approved by the Club Leaders Forum Advisory Board. The voting body salutes our Leadership, Management, Department Heads, and Staff who work tirelessly to enhance the Member experience. The BHYC Board is to be congratulated for their passion and commitment to serving the Club and providing insight and wisdom while exercising fiscal responsibility.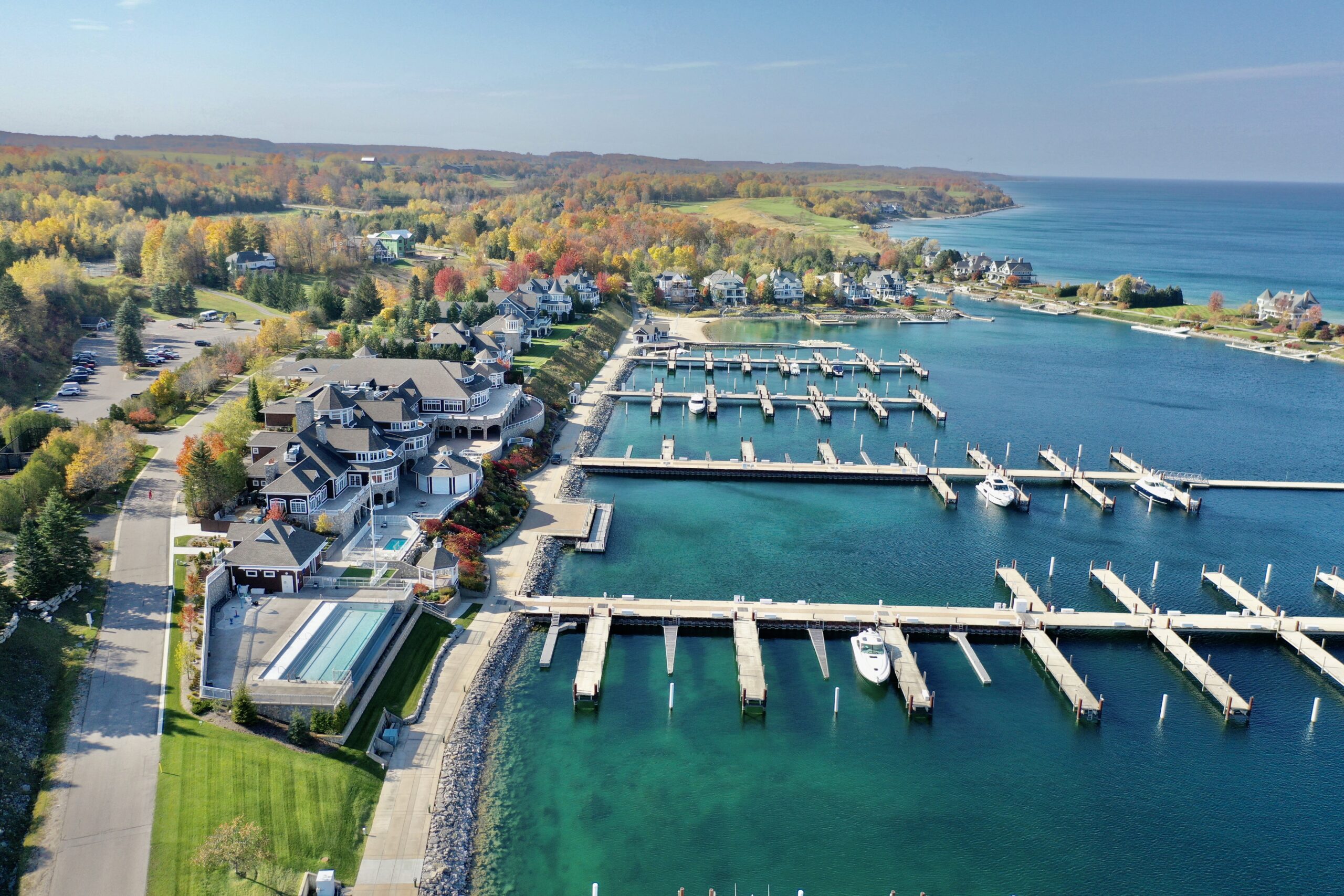 About Platinum Clubs of America
Launched in 1997 by Club Leaders Forum, Platinum Clubs® of America was revitalized in 2014. Over the past two decades, Platinum Clubs has earned the reputation as the most respected recognition in Private Club Excellence. The inspiration for the concept came from John Sibbald who continued to hear Clubs profess "they were the best". Mr Sibbald developed Platinum Clubs of America to allow Private Club Managers, Presidents and Owners to make that distinction. Learn more about Platinum Clubs of America here.
About Bay Harbor Yacht Club
Located in northern Michigan within the Bay Harbor Community, Bay Harbor Yacht Club is a private, member-owned social club.  Serving as the social center of the community and with exquisite amenities including three renowned restaurants, state-of-the-art Wellness Center, Relaxation Spa, Racquet Sports, Aquatics Center, and more. BHYC is the perfect destination for boaters and non-boaters alike.
A Distinguished Emerald Award recipient as one of the finest private clubs in the world, the Yacht Club serves over 700 members and their guests.
For more information, please visit bayharboryc.com.  To inquire about membership opportunities, please call 231.439.2112.